Bella + Canvas - Women's 2X1 Rib Racerback Tank -
Black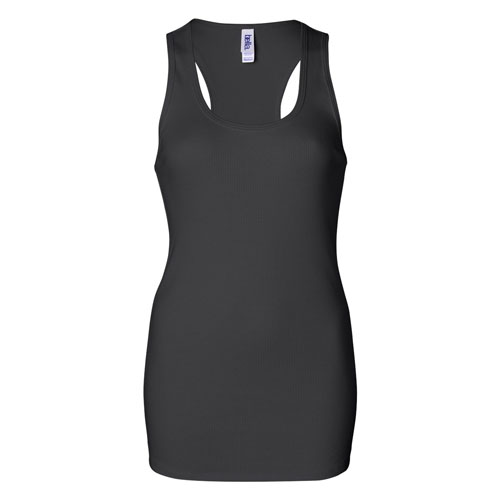 Choose a Color:
Size: S, M, L, XL, 2XL
Pricing: $$
A classic silhouette, this BELLA+CANVAS 2x1 ribbed women's tank features a slim fit with racerback, perfect for layering. Designed with 100% combed and ringspun cotton, this tank is ideal for its superior printability. As the garment is ribbed, a potential crack on the design if screen printed is possible as the garment stretches when worn.
LOGIN
FORGOT YOUR PASSWORD?