Nike Dri-FIT Micro Pique 2.0 Long Sleeve Polo -
Anthracite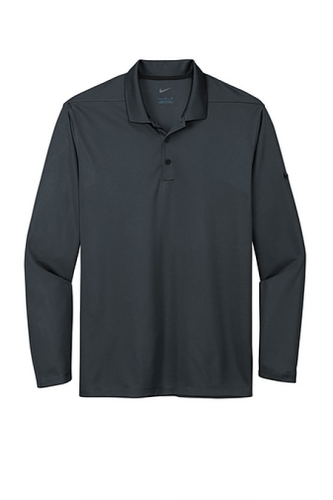 Choose a Color:
Size: XS, S, M, L, XL, 2XL, 3XL
Pricing: $$$$
The best-selling Nike polo just got better. Still engineered from soft, stretchable micro pique fabric, the Nike Dri-FIT Micro Pique 2.0 Polo is now 5 styles strong. It delivers unparalleled comfort with Dri-FIT moisture management technology and features updated design lines and fit.
LOGIN
FORGOT YOUR PASSWORD?