Patagonia Men's Better Sweater Quarter-Zip -
Black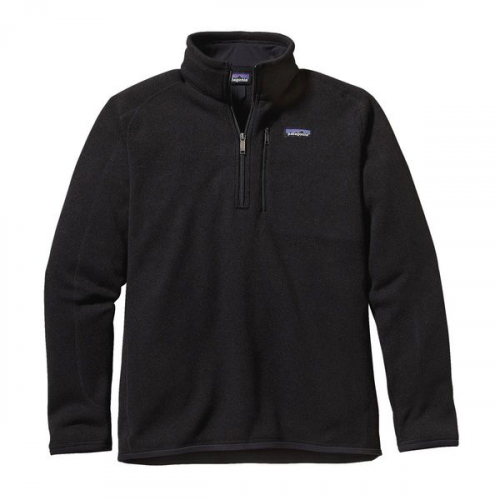 Choose a Color:
Size: XS, S, M, L, XL, 2XL
Pricing: $$$$
Made with a warm polyester fleece fabric that looks like wool, Better Sweaters have a soft fleece interior and a sweater-knit face that refuses to frump. The fabric is certified as bluesign® approved and Better Sweaters are Fair Trade Certified™ for sewing.
LOGIN
FORGOT YOUR PASSWORD?